Meet the People, Who Grow Healthy, Organic Food!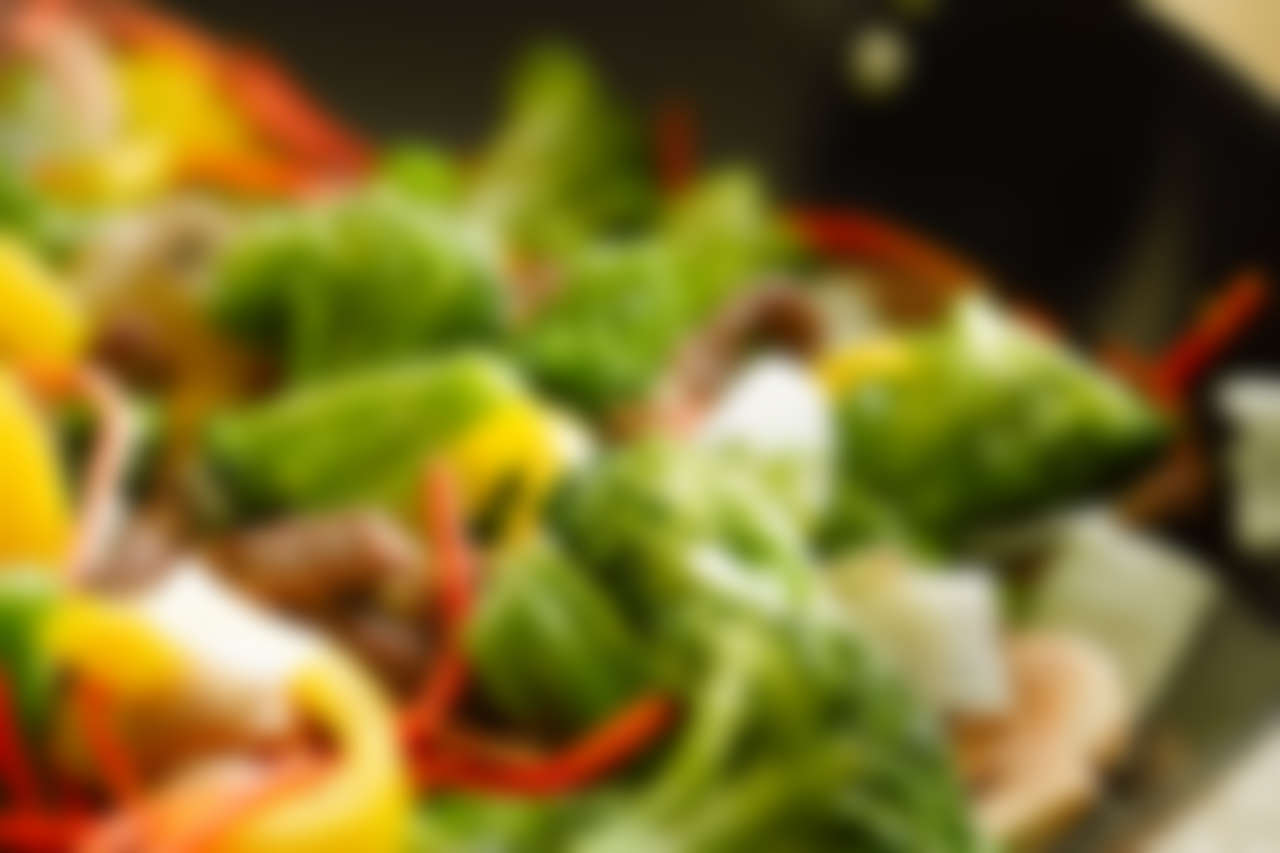 We've always seen farming as the quintessential teamwork effort, with each single thing we do coming fruitful at the harvesting season…
Also, enhanced by our idea of a completely organic farming, we are always motivated.
In addition, each member of our farm's crew is truly dedicated to the lifestyle we're leading, with all the members of our team altogether accumulating decades of farming experience.
In short, we know what a really healthy produce must look and taste like, as we've been in this business for years!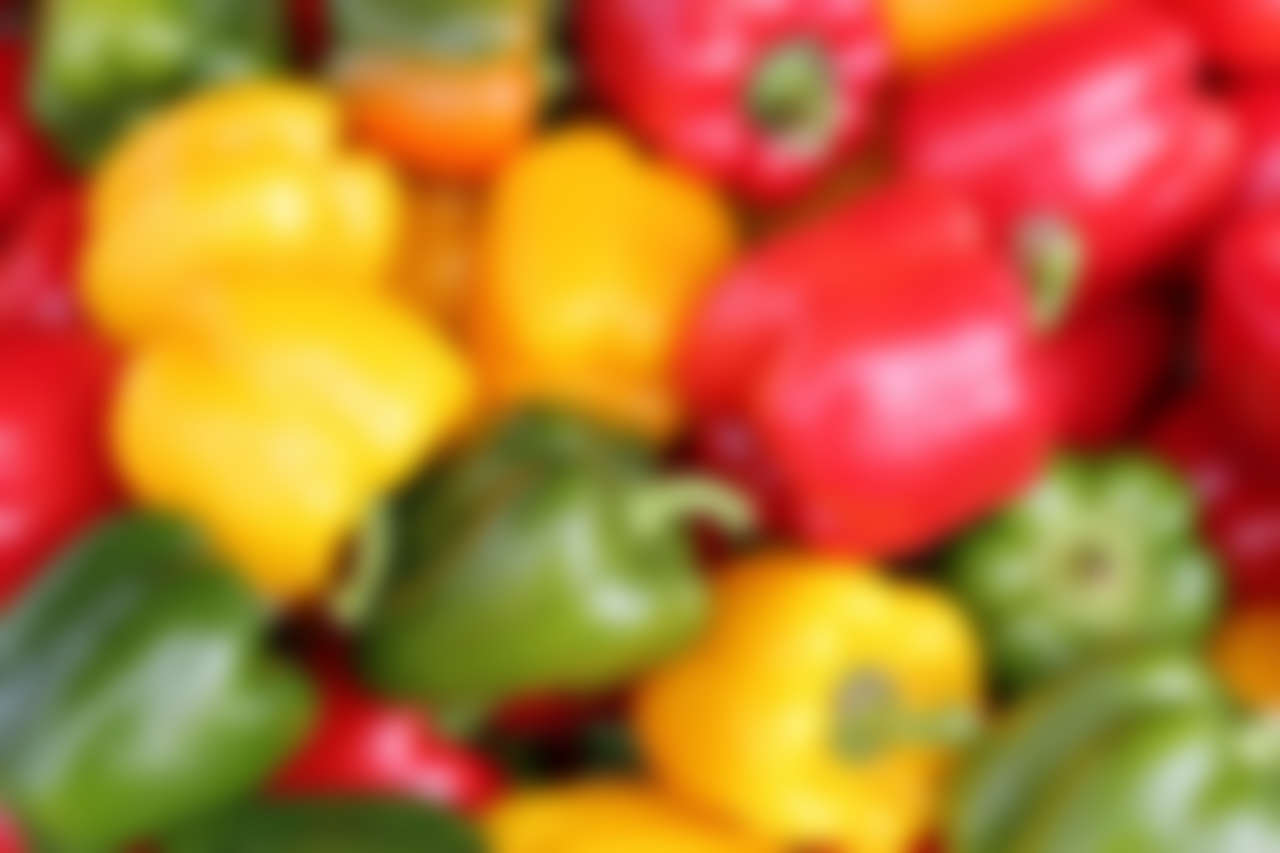 We're the Best & Most Affordable!
Range of Produce
While we are a relatively small organic farm, we have a wide range of products that we grow and sell all year long!
Experienced Farmers
Every single farmer who works here has a long prior experience in the field. It's our common efforts that make it so good!
All-Organic Products
Rest assured that we never use any chemicals when it comes to farming, nor do we intend to. Everything we grow is completely natural!
Affordable Prices
It's thanks to our pricing policy that our organic farm stands out from all the rest of the farms. We make organic food affordable!